Connect with single Catholics from around the world using NCSC's branded-app. Join our vibrant and active community of single Catholics for monthly online socials, opportunities to gather locally for Mass, lunch, and events, and find support in living our beautiful Catholic faith!
Use discount code SUMMER60 to get 60% off the membership price!
---
The value:
Connection with other GS24 Community members – (Value: Priceless!)
Members-only Video Resources and live events on topics relevant to single life – (Value: $300)
Monthly NCSC-hosted Online Socials – (Value: $250)
Access to video chat, the NCSC community social wall, and messaging with other app members – (Value: $200)
Access to GS24 Community-only events (both NCSC and volunteer-hosted, in-person and online) – (Value: Invaluable!)
Plus Priority access to other upcoming events!
Total value: $750+++
Your cost:
Only $97 for App Access! Use discount code SUMMER60 for an even bigger discount! (All memberships expire August 15th, 2022 and will need to be renewed for additional time after that.)
---
What we're about:
The mission of NCSC is to provide authentic community and formation for you – and single Catholics from around the world – while you prepare for whatever God has in store for you. The NCSC/GS24 Community app is an innovative way to help you meet other singles in your local area (and beyond!) as well as give you practical tools and resources for living fruitfully while single, for pursuing friendships, and ultimately for attaining that life-long committed relationship we are all looking for (whether that is with a spouse or God).
Why the name?:
Our inspiration for the name of this community (GS 24) is based on the Catholic document Gaudium et Spes (The Pastoral Constitution on the Church in the Modern World). The latter part of GS 24:3 ("[M]an, who is the only creature on earth which God willed for itself, cannot fully find himself except through a sincere gift of himself") was quoted constantly by St. John Paul II in his own works, and is a key theme in his Theology of the Body. (Bishop Wojtlya was a significant contributor to Gaudium et Spes during the Council.) We chose this name not only because the content of GS 24 fits with the mission of the conference, the small groups and the community we're forming, but because the work of St. John Paul II has been foundational to the conference since the beginning – in particular the call to make a gift of self, regardless of one's current state in life.
---
Most Recent Regional Gatherings
GS24 members from around the country gathered for Mass and shared meals in some great destination cities! Looking forward to future opportunities to gather!
---
Alexandria, VA – Austin, TX – Baltimore, MD – Chattanooga, TN – Chicago, IL – Cincinnati, OH – Houston, TX – Mill Valley (near San Francisco) CA – New Orleans, LA – Princeton, NJ – San Juan Capistrano, CA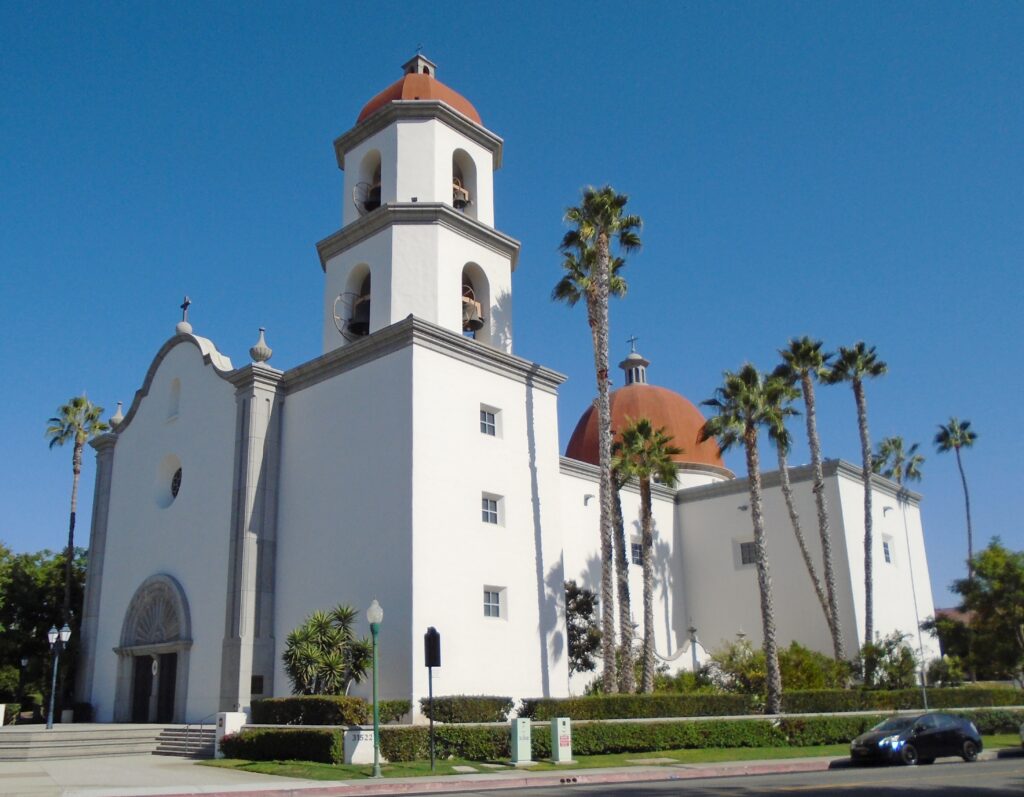 ---