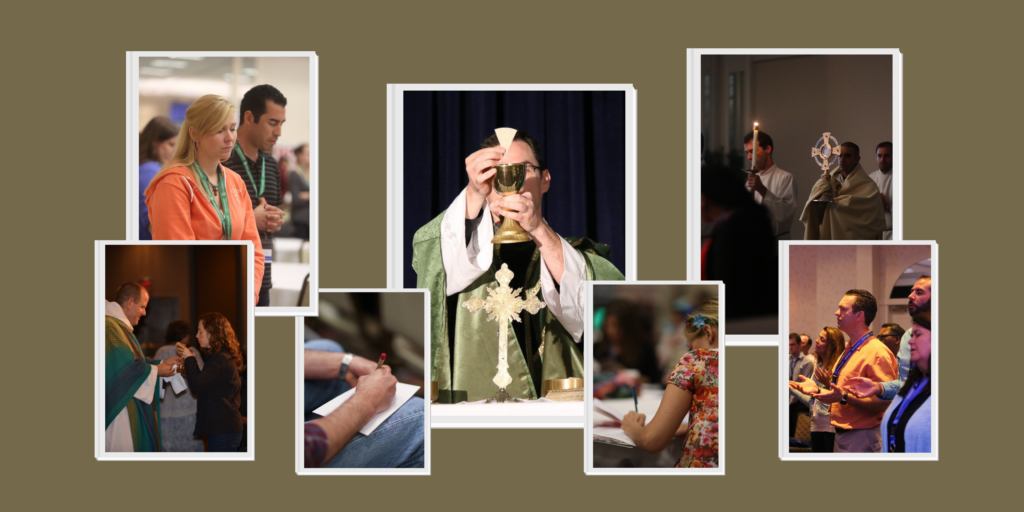 A night of healing to promote unity, community, healing, and wholeness in the Body of Christ – open to all, with special focus on all those affected by divorce in any way (divorced, adult child of divorce, etc.)
---
---
Hosted by Promise of the Father Healing Ministry in conjunction with NCSC 2022. Approved by the Catholic Diocese of Arlington Office of Marriage, Family, and Respect Life.
---
"behold, I make all things new" rev 21: 5
---
come and seek
If you are hurting, broken, afraid; angry, or bitter about your current circumstance; feeling alone, abandoned, or insignificant, come to the Divine Physician for healing and wholeness.
encounter
Journey into the heart of Love that fulfills the deepest desires and answers the unanswered questions.
experience
the One who lifts our self-imposed yolk and replaces it with the yoke of Christ –
where He is always walking beside us.
Through Mass, confession, adoration, praise, and fellowship encounter God's peace, mercy, and healing.
---
All are welcome, especially those who desire an encounter with the healing power of Christ. If you have been affected by a divorce/broken trust/abuse/deficiency of love or have wounds that are affecting your identity or self-worth, please join us. This is especially for anyone who has been married and divorced/annulled, their children, family, friends, and anyone touched by divorce. Themes will be focusing on the beauty and power in our God-given identity, inner healing, forgiveness, and drawing closer to God through surrender and trust.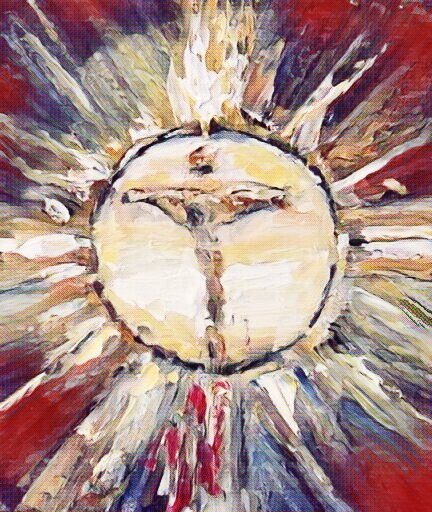 ---
---
Registration is also available as part of your NCSC 2022 registration in the "Add-On's" section.
Cost: $75 for NCSC registrants/ $89 if attending the Retreat only. Includes dinner.
---
Schedule:
4:30-5:30 pm – Arrival/Check-in & Light Dinner
5:30 pm – Confession, Inner Healing Teams
5:45 pm – Welcome
6:00-6:45 pm – Mass – Fr. Robert Wagner, Celebrant
Immediately following Mass, the Blessed Sacrament will be exposed
7:00 pm – Talk 1 – Identity: Who am I and Whose am I? – Br. Michael Meza
7:30pm – Break/Time in Adoration
7:55 pm – Talk 2 – Walking with God: Learning to Hear & Trust His Voice – Beatrice Barry
8:30 pm – Adoration with Praise & Worship – Come close to Jesus in the Blessed Sacrament.
9:30 pm – Closing
Priests, deacons, and healing ministers will pray over those who are in adoration. Confession and healing teams will be available throughout the retreat.
---
Presenters: Beatrice Barry, Br. Michael Meza OFM Cap, and others TBA.
Music Ministry: Vision – Featuring Bob & Therese Downey, Debbie Wallace, Jenn Colossi, Alaina Sproull, Aquila O'Grady