Short Online Encounters with Like-Minded Single Catholics
---
"Love is a constant challenge thrown to us by God." (The Jeweler's Shop by Karol Wojtyla)
---
What are "Mini-Meets"?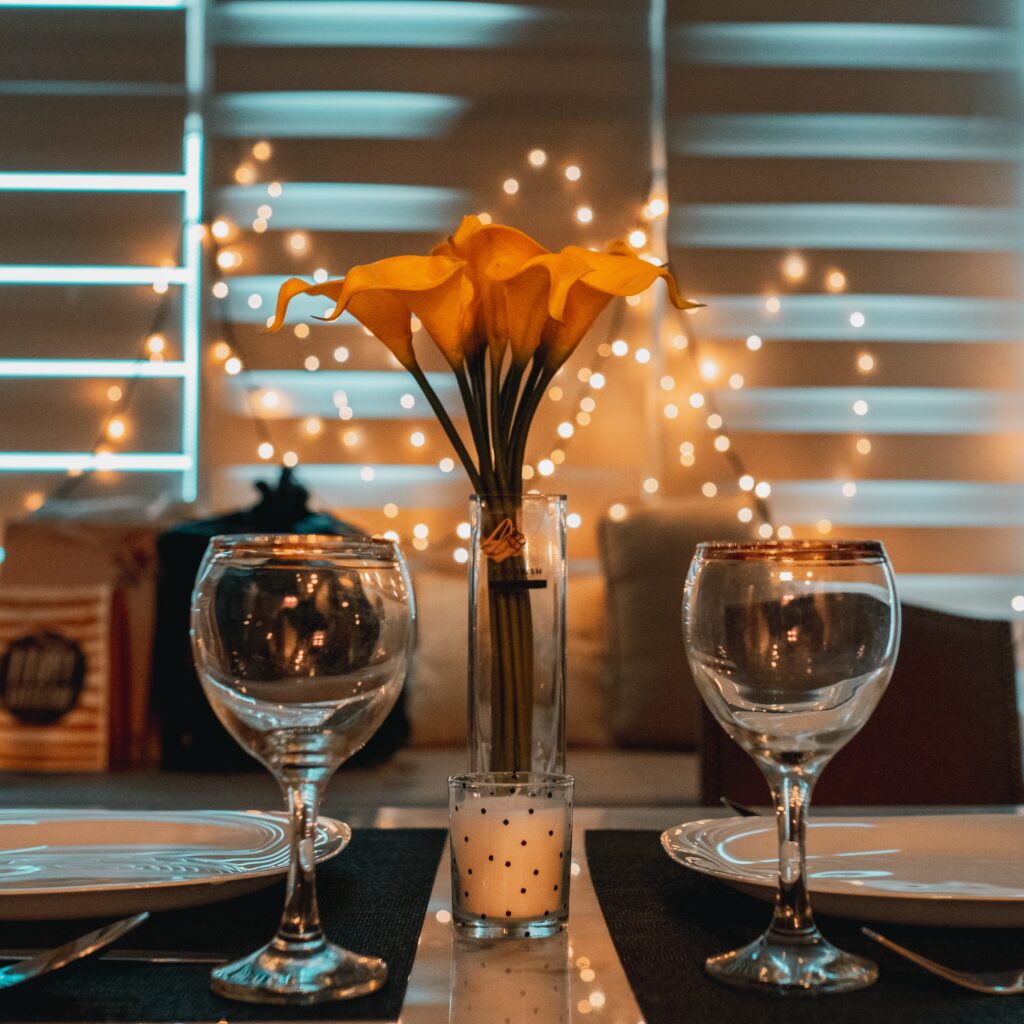 They're 7-minute conversations – a chance to encounter a new person and have a chat! During each online event of "mini-meets" you can meet with up to 7 people (of the opposite sex) who are part of our NCSC community.
Invite your friends!
What attendees are saying:
– "Good way to meet like minded Catholics, for friendship and, God permitting, for marriage."

– "Nice and safe way to have virtual mini-dates!"

– "A friend recommended it to me and I was skeptical at first. However, it was a great way to spend a Friday night."

– "This event was amazing. All the men had hearts for the Lord and it was so encouraging to see others out there that are still single like myself, trying to find their vocation."
Upcoming Mini-Meets
Saturday, January 14th, 2023 @ 7:30pm – 8:30pm CST
Saturday, February 11th, 2023 @ 7:30pm – 8:30pm CST
Tuesday, May 16th, 2023 @ 8pm – 9pm CST
Friday, August 11th, 2023 @ 8pm – 9pm CST
---
---
How the process works:
---
STEP 1. Sign Up to be entered into the NCSC Mini-Meets database (at anytime)
Pro Tip: Set broad criteria. The broader it is (larger region and wider age range), the more likely you'll be sent an invitation to RSVP for any event.
STEP 2. Receive an invitation to an upcoming event (5-7 days before the next event)
IF there are other eligible people for you in the database (who meet the criteria you set when you signed up, and you meet theirs) you'll receive an invitation to RSVP for an event. You'll be asked to RSVP with a $20 refundable deposit to secure your spot.
Note: All of the emails from the event will be coming from team@datenight.ai. Be sure to whitelist their email address so the emails don't end up in your spam.
STEP 3. You'll receive another email (3-5 hours before the event) with:
your schedule, instructions and the links to access your mini-meets OR
An invitation to broaden your criteria if no RSVP's match your criteria. If you broaden your age range or geographical range at this point, you may still be invited to the event that day. You may also choose to just wait for the next event.
---
---
"Do not be afraid of the risks! God's strength is always far more powerful than your difficulties." (Letter to Families 18 – Pope John Paul II)