Monday, August 23rd: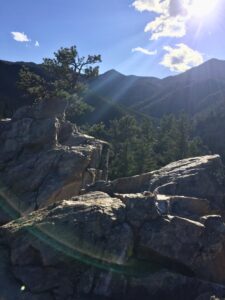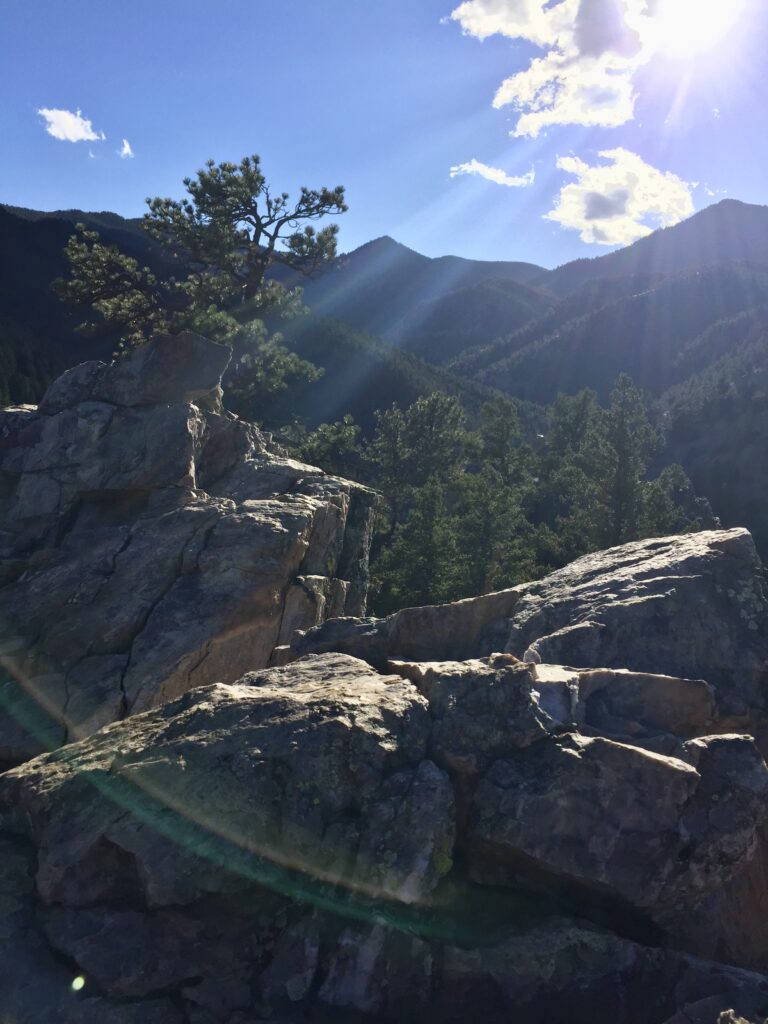 Hike at Eldorado Canyon State Park (9:30am – 3:30pm – All Ages!)
Flying out Monday evening or Tuesday morning?  Hike the trails in Eldorado Canyon State Park with fellow participants. The park is known for its beautiful views of the mountains and its rocky canyons. The plan is to take an easy-moderate level hike of about 4 miles or less and then to stop somewhere for lunch in Boulder.  Return time to the hotel should be by 3:30 pm, but could be sooner if some choose not to go to lunch.
Schedule (subject to change):
9:30am: Meet at the hotel lobby (or at the same time at the Ward Rd & I-70 Park and Ride, by request)
9:45am: Carpool to Eldorado Canyon State Park
10:15am – 12:45pm Hike
1:15pm-2:15pm Lunch (restaurant in Boulder TBD)
3:30pm: Arrive back at hotel
It is important to have good walking shoes or boots, sunscreen, hat, sunglasses, etc., as well as water and maybe some food/snacks if desired. (Bottled water will be available, if needed.)
Cost are all approximate but please budget accordingly: Transportation plus park pass fee ($10); Lunch ($15-$20). Please make sure that you have enough cash or can venmo or payal the driver if you do not have your own vehicle. Rental cars are pricier than usual right now, so everyone pitching in for gas/car rental will help make it possible for some attendees to rent a car for the weekend and offer rides to all those who don't have their own vehicle. Please CLICK HERE TO RSVP!
Hosted by Mary Pat and Howard.