---
More Fun and Fellowship
Join fellow attendees for fun, fellowship and sight-seeing in the Denver area before and after the conference! Events are being hosted by local volunteers on Thursday and Friday, August 19-20th, as well as on Sunday afternoon/evening and Monday, August 22-23rd.
---
Click on the individual days below for more details on each day's events!
(Please note, registration for the conference is required for participation in the Pre/Post Events).
---
Don't forget the option to relax and enjoy the beautiful Omni grounds! Take advantage of the pools, golf course and spa!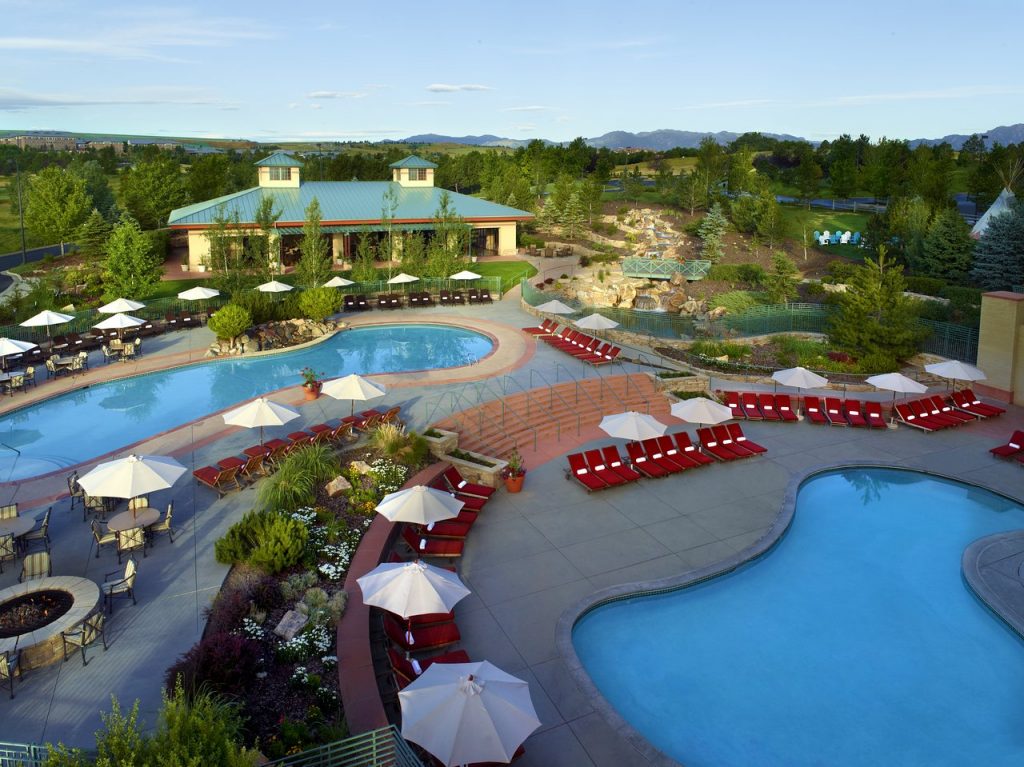 ---
~ Dinner Outing at Double D's Sourdough Pizzeria and Taphouse
---
~ Pilgrimage to Mother Cabrini Shrine with visit to Buffalo Bill's Grave
~ Zipline adventure
~ Thursday Evening Mass and Dinner at St Rafka's Maronite Catholic Church
~ Dinner at the Omni Tap Room Restaurant and Bar
---
~ Drive up Mt Evans and hike around Echo Lake
~ Downtown Denver Excursion
~ GS 24 Member Excursion – Day in the Mountains
---
~ Pilgrimage to Mother Cabrini Shrine (#2)
~ Visit to Chapel on the Rock and Estes Park
~ Hike/Walk at the Flatirons at Chautauqua Park (near Boulder)
---
~ Hike and views at Eldorado Canyon State Park
---
Just a few of MANY other local attractions:
Want to relax? Mosey through the Denver Botanic Gardens or the Butterfly Pavilion in Westminster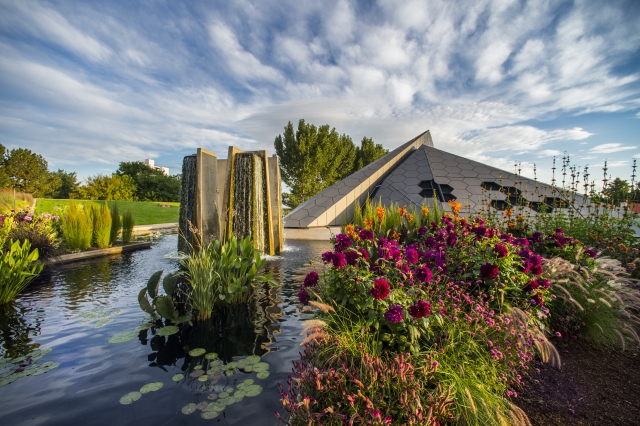 Like history and the Wild West? Check out the Colorado Railroad Museum!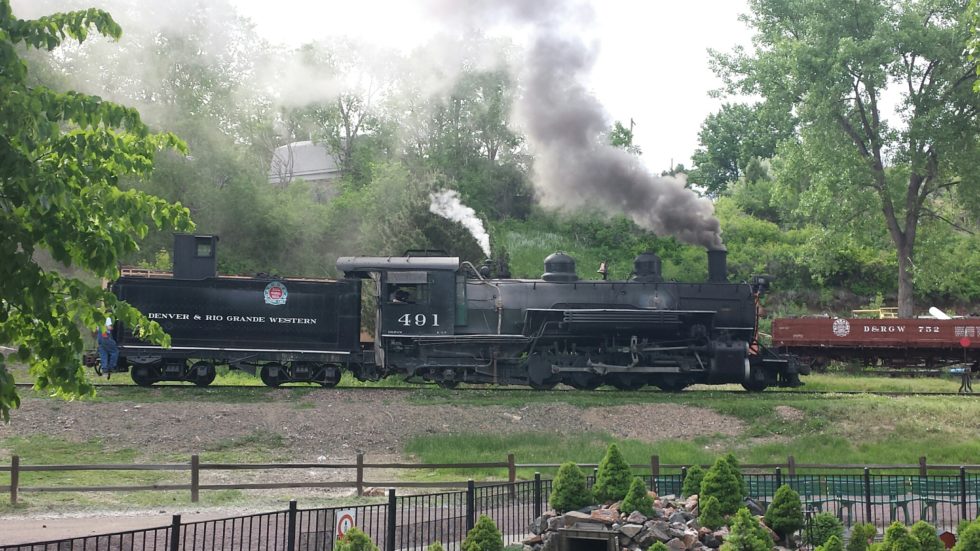 Into sampling local brews? Check out Longmont's breweries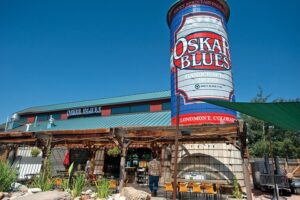 Want to stay local? Enjoy a game of golf at the Omni Interlocken course!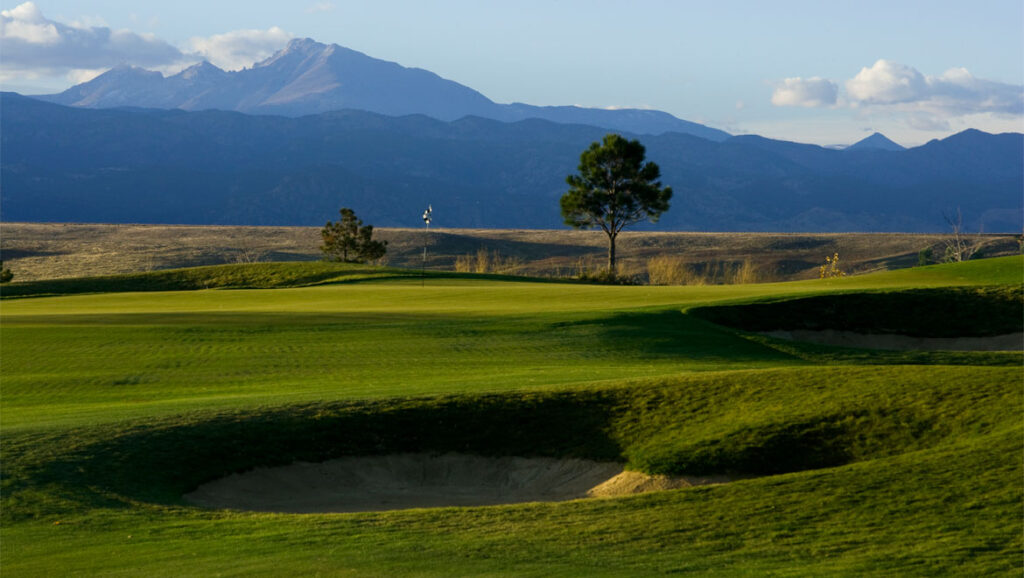 Looking for a bit of everything? Visit the Red Rocks Park, Colorado Music Hall of Fame and Hiking Trails – all in one place!