---
More Fun and Fellowship
Join fellow attendees for fun, fellowship and sight-seeing in the Denver area before and after the conference! Events are being hosted by local volunteers on Thursday and Friday, August 19-20th, as well as on Sunday afternoon/evening and Monday, August 22-23rd.
---
Here's a sneak peek at just some of the activities being planned… with more to be announced shortly!
TENTATIVE

schedule – more details, including costs, transportation details and registration links and further updates coming soon. Schedule for some events subject to change.
---
Don't forget the option to relax and enjoy the beautiful Omni grounds! Take advantage of the pools, golf course and spa!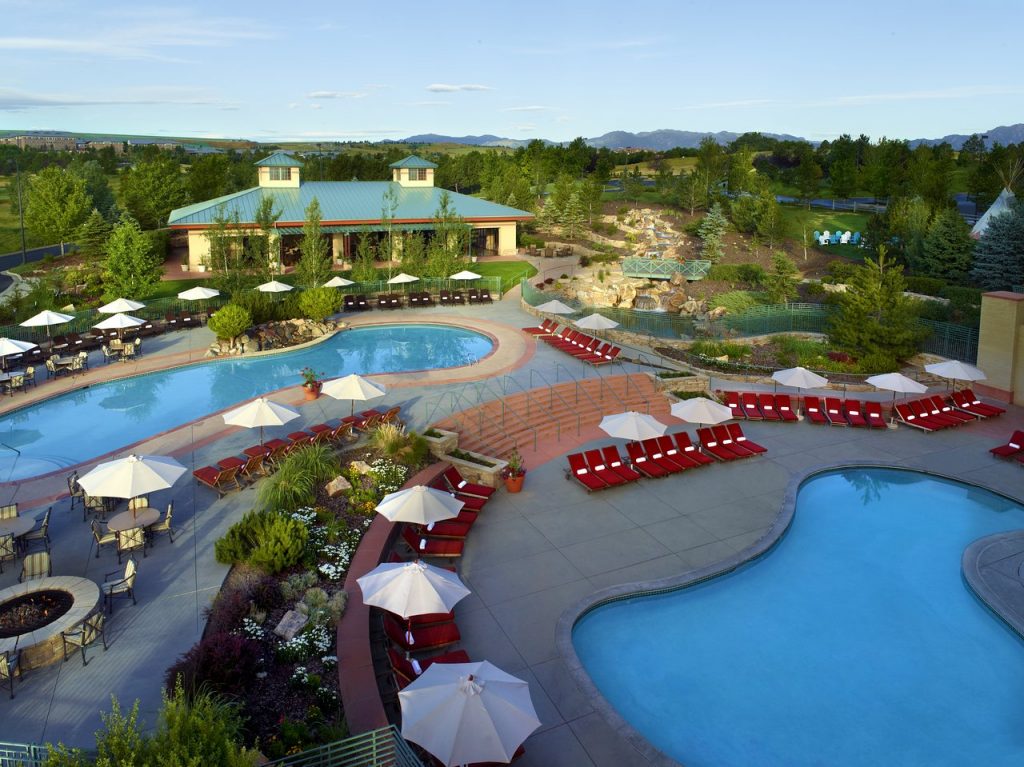 ---
Thursday, August 19th:
---
Pilgrimage to Mother Cabrini Shrine with visit to Buffalo Bill's Grave
All-day event: Depart hotel at 9am and return by evening. Enjoy a pilgrimage to Mother Cabrini Shrine (home to a 22ft statue of the Sacred Heart) and continue the day with other stops including lunch, Buffalo Bill's Grave and dinner tentatively in Golden, CO. (Dinner plans are flexible, depending on attendees).
---
Thursday Evening Mass and Dinner at St Rafka's Maronite Catholic Church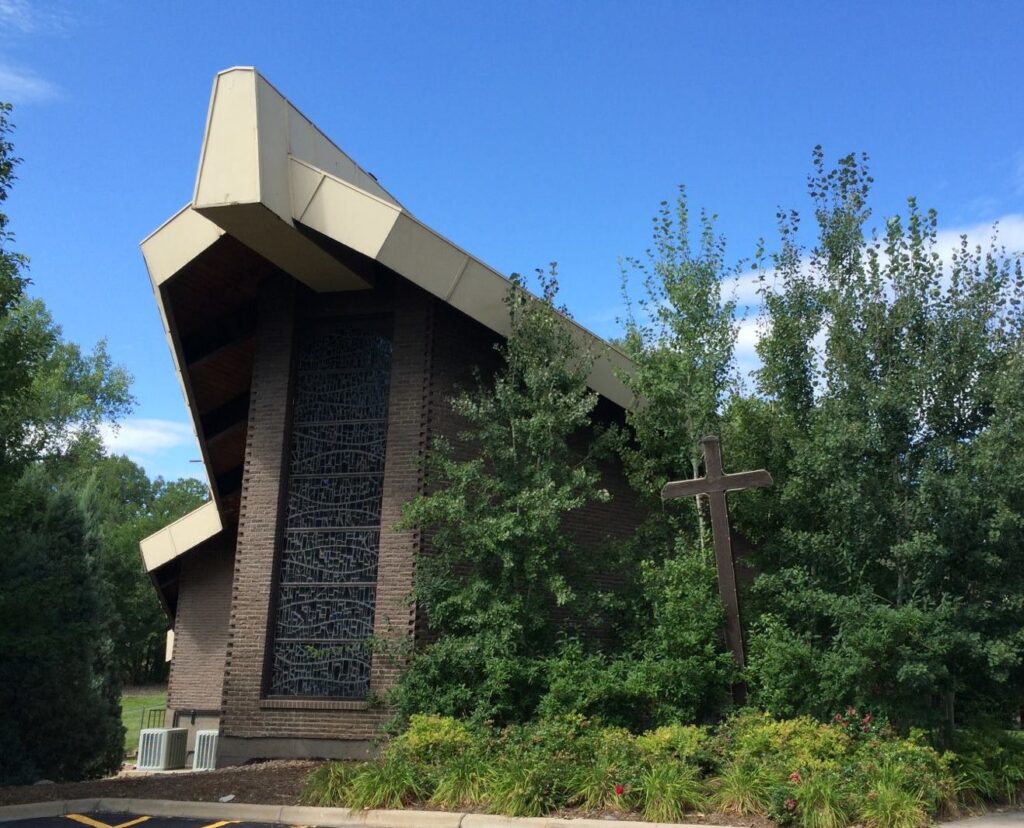 Depart the Omni at 5:30pm to arrive on time for a short intro to the Maronite Church, followed by Mass at 6:30pm. Enjoy delicious Lebanese food and socializing afterward!
---
Friday, August 20th:
Other Friday events TBA.
---
GS 24 Member Excursion – Day at a Mountain Lake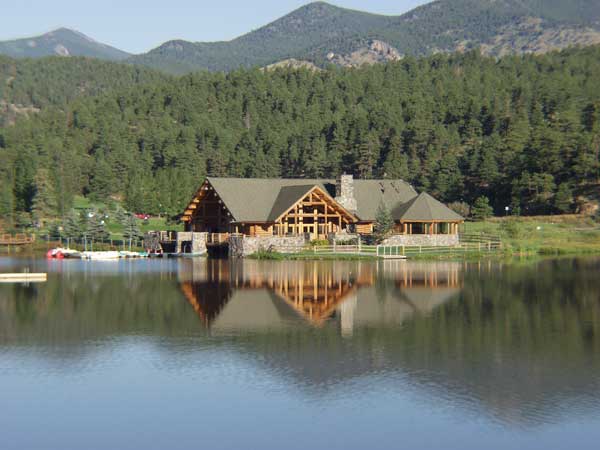 All day event for GS 24 Group members (all groups from 2020-2021): Depart hotel at 8am and return by 4pm. Activities include a morning hike followed by catered lunch and time to relax, walk around the lake or take a boat out.
---
Downtown Denver Excursion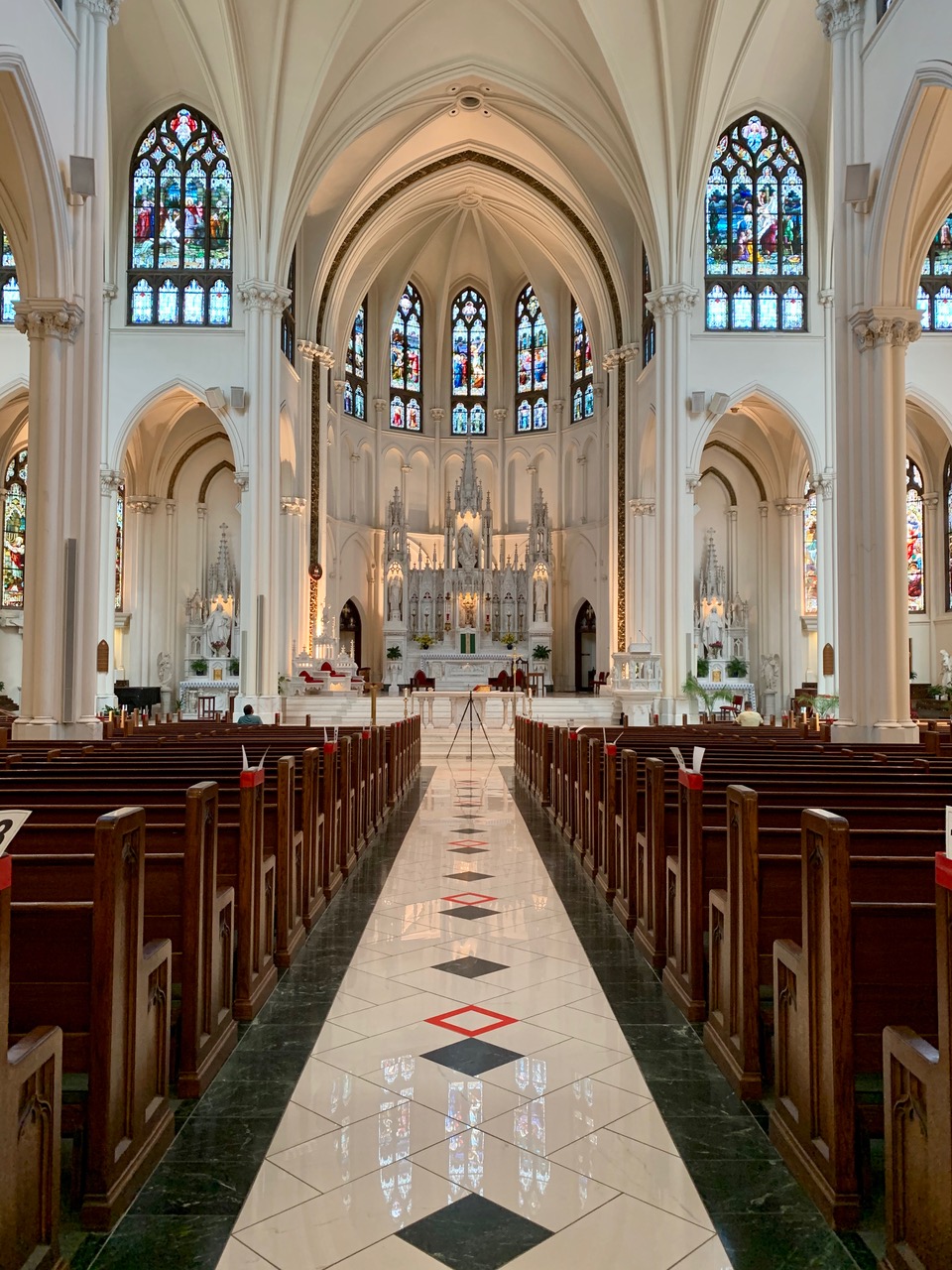 Details still to be confirmed. Suggested itinerary: Depart the hotel at 10:00am for Downtown Denver. Walk by the Colorado State Capitol and then participate in the daily noon Mass and see where St. John Paul II knelt during his visit. Afterward, explore the 16th Street outdoor walking mall and grab lunch before heading back to the hotel. Return by 3:30pm.
---
Sunday, August 22nd:
Other Sunday events TBA
---
Pilgrimage to Mother Cabrini Shrine (#2)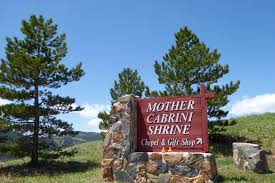 Great opportunity for those who missed Thursday's excursion! Depart hotel at 2pm after the close of the conference and return around 7pm (after dinner).
---
Hike/Walk at the Flatirons at Chautauqua Park (near Boulder)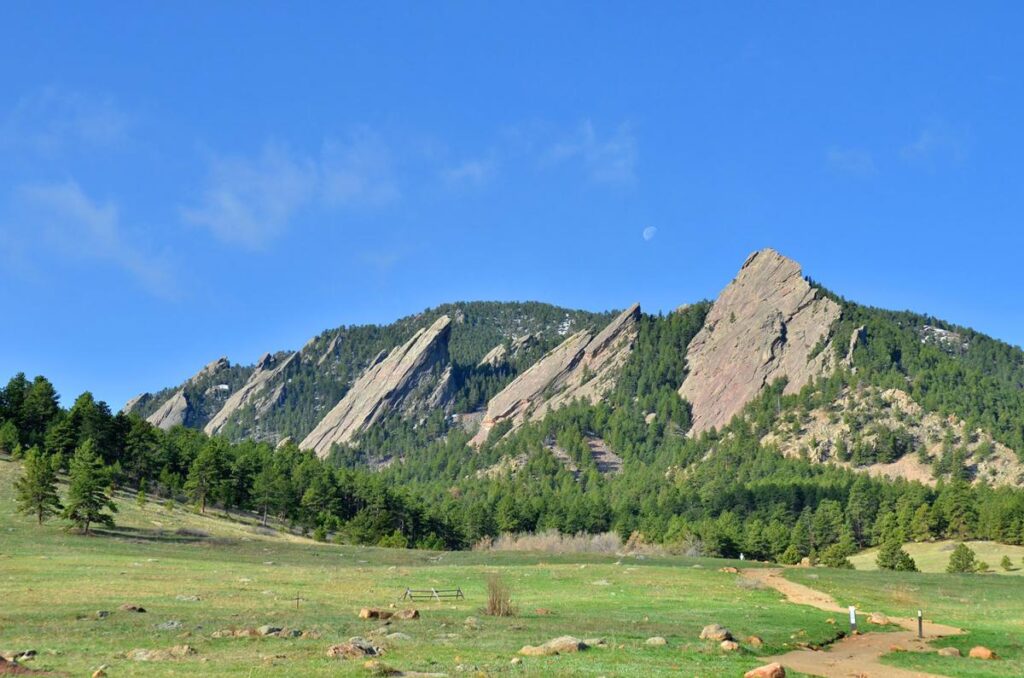 Stretch your legs and enjoy the Colorado air in the Flatirons and then head to Boulder for a bite to eat. Details TBA.
---
Monday, August 23rd:
---
Take in some views at Eldorado Canyon State Park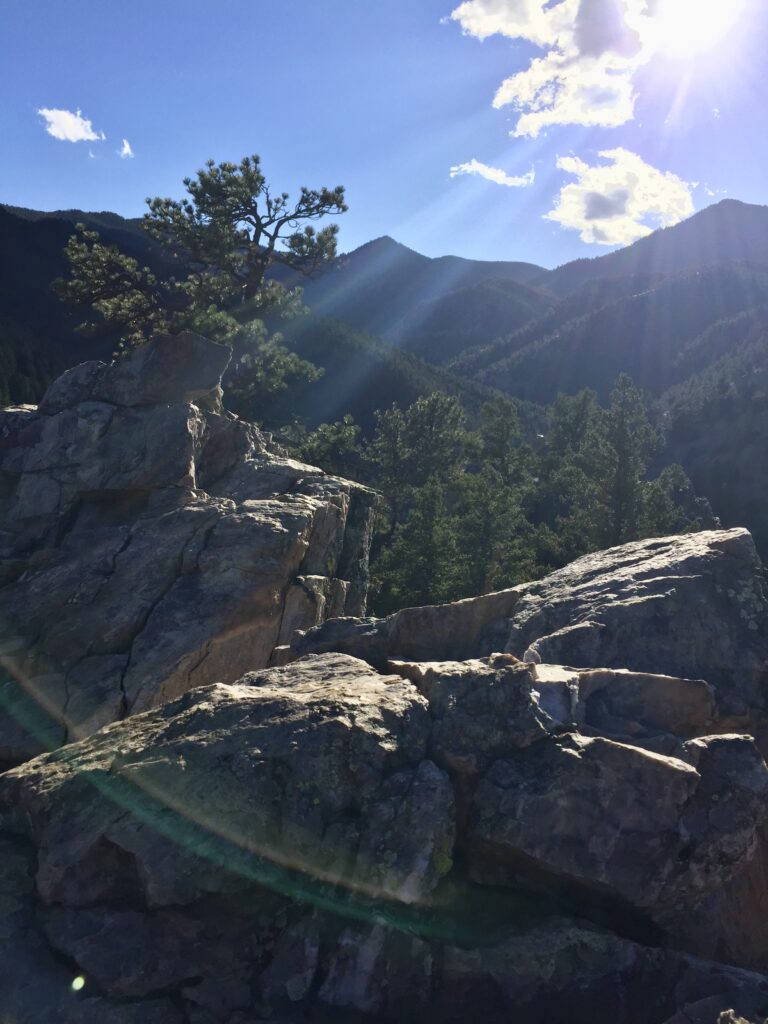 Depart the Omni at 9:30am for an easy-moderate hike of about 4 miles, then grab lunch in Boulder. Return to hotel by 3:30pm (but could be sooner for those who need to get back sooner for the airport or other departures).
---
Just a few of MANY other local attractions:
Some may be incorporated into Pre/Post events or you can visit them on your own! More details coming soon!
Want to relax? Mosey through the Denver Botanic Gardens or the Butterfly Pavilion in Westminster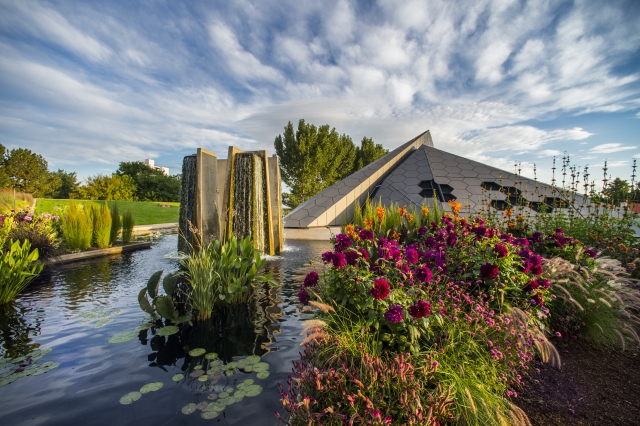 Feeling adventurous? Go white water rafting!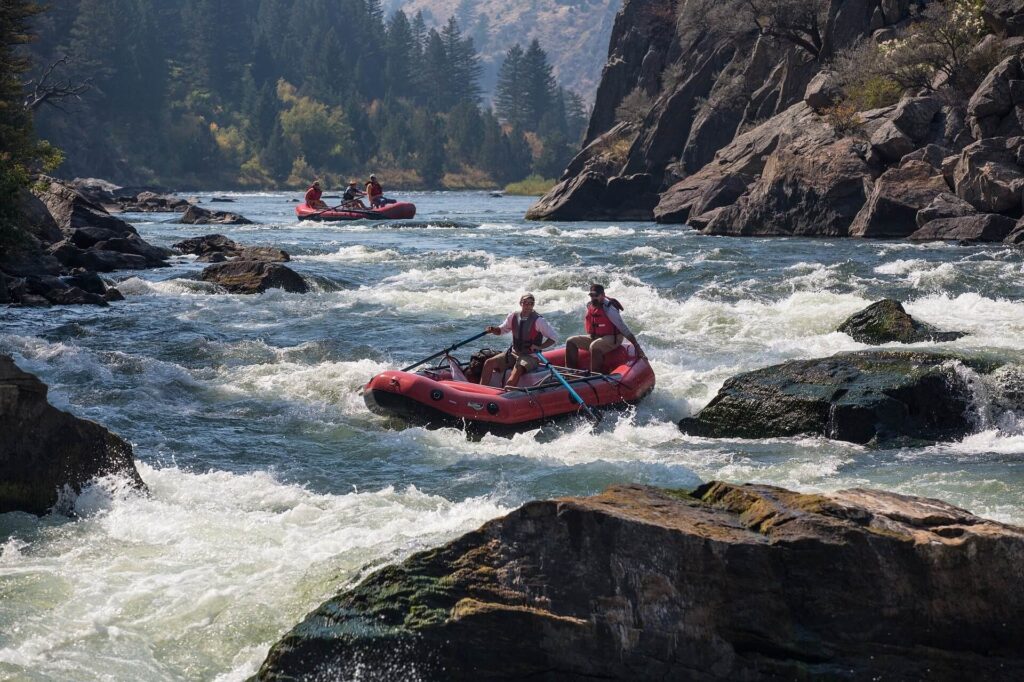 Into sampling local brews? Check out Longmont's breweries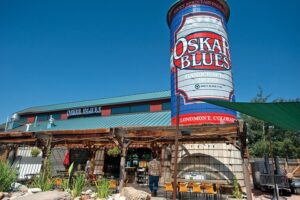 Want to stay local? Enjoy a game of golf at the Omni Interlocken course!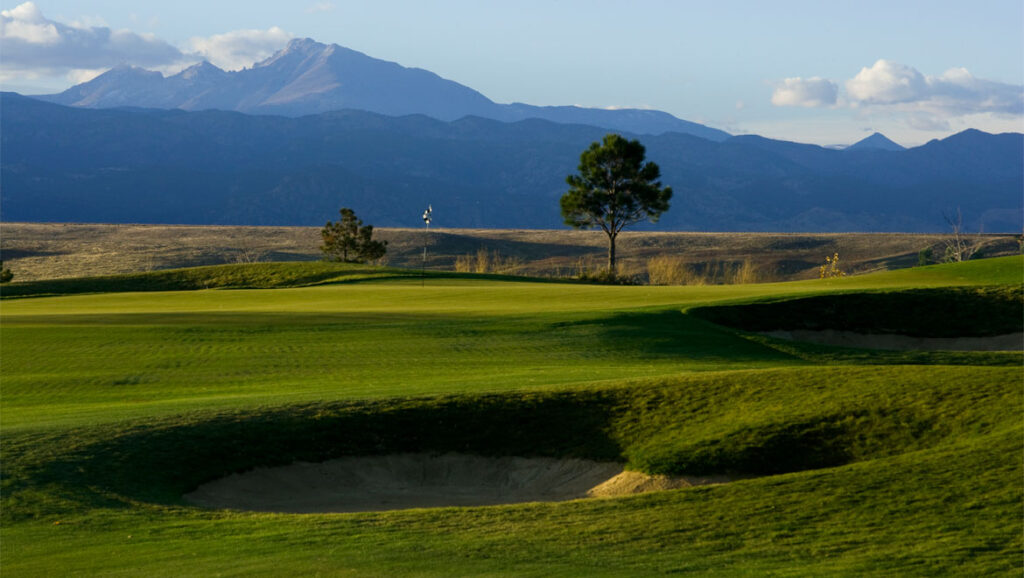 Looking for a bit of everything? Visit the Red Rocks Park, Colorado Music Hall of Fame and Hiking Trails – all in one place!